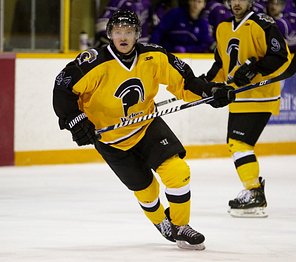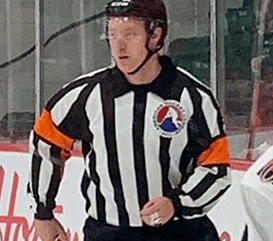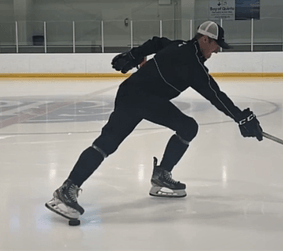 Following his playing career, Anthony transitioned to officiating hockey and joined the American Hockey League, East Coast Hockey League and Ontario Hockey League as a referee while simultaneously completing his Doctorate in Kinesiology focusing on sports-related Concussion Management (Dr. Anthony Tapper). As a referee, Anthony has refereed multiple NHL camps and continues to officiate in the OHL. He also works at Complete Concussion Management and as a Player Development Specialist in the Belleville and surrounding area.
Player Development
Anthony focuses on powerskating, stick-handling, passing and shooting skills. He works with all age groups and skills levels, from houseleague to semi-professional and professional players, in teams and individuals in private, semi-private and small groups.
If you are interested in developing your skills with Anthony, please contact him by email at hockey.biology@gmail.com
Anthony began playing minor hockey in his home centre located in Marmora, ON, CAN. At 13, he joined the Quinte Red Devils AAA team where he played until he was drafted in the 7th round (#127 overall) to the Toronto St. Michaels Majors of the Ontario Hockey League (OHL). Anthony played 144 games in the OHL over 4 seasons and also spent time playing in the Ontario Provincial Junior Hockey League. After his junior career, Anthony pursued hockey at the post-secondary level playing 4 seasons in Canadian Interuniversity Sports (USports) at the University of Windsor and University of Waterloo while completing a Bachelors and Masters of Science degrees in Kinesiology.